Celebrate the Winter Solstice Ancient and Modern Traditions
The Winter Solstice marks the year's turning point because the days get shorter and the nights get longer. The Winter Solstice celebrations worldwide are a diverse mix of ancient and modern traditions. 
It's a time to come together with loved ones to celebrate the darkness and the return of the light. Whether you're looking to honor ancient traditions or explore new ways to celebrate, this guide has something for everyone. 
From incorporating ancient rituals into modern celebrations to enjoying outdoor activities and creating homemade decorations, we'll help you get the most out of this holiday season. 
So, let's get ready to celebrate the Winter Solstice in style.
Traditional Winter Solstice Rituals from Ancient Civilizations
In ancient civilizations, the Winter Solstice was a time of great significance. People would gather to mark the shortest day of the year and celebrate the return of the light. 
Many ancient cultures, such as the Celts, the Vikings, and the Chinese, had unique rituals to mark the occasion. These rituals often involved lighting fires, giving offerings to the gods, and feasting with loved ones.
These ancient rituals have had a lasting influence on how we celebrate the Winter Solstice today. Many customs and traditions that we associate with the solstice, such as the Yule log, mistletoe, and holly, have their origins in ancient celebrations.
Incorporating Ancient Rituals into Modern Celebrations
If you're looking to incorporate ancient rituals into your Winter Solstice celebrations, there are many ways. You could light a Yule log in your fireplace, make an offering to the gods, or prepare a traditional feast. 
You could also try incorporating other ancient customs, such as singing and dancing, into your celebrations. Whatever you choose to do, remember that the most important thing is to celebrate the return of the light and the coming of the new year with loved ones.
Contemporary Winter Solstice Celebrations
Today, Winter Solstice celebrations are marked worldwide in various ways. Some people celebrate Christmas, Hanukkah, or Kwanzaa, while others may participate in secular celebrations such as New Year's Eve.
Many people also mark the solstice with non-religious traditions such as decorating their homes with lights and ornaments, giving gifts and feasting with loved ones.
Decorating is one of the most popular modern activities during the solstice, with many people adorning their homes with lights, wreaths, and other festive decorations. Gift-giving is also a popular tradition, with many people exchanging presents with family and friends. 
Feasting is another way to mark the occasion, with many people preparing special meals and treats to enjoy with loved ones.
Incorporating Modern Celebrations into Your Winter Solstice Celebrations
You can incorporate modern celebrations into your Winter Solstice celebrations in many ways. You can decorate your home with lights and ornaments, give gifts to loved ones, and prepare a special feast. 
You could also attend or host a party or gathering with friends and family. Regardless of what you do, celebrating the new year with those you love is the most important thing.
Creating Homemade Decorations and Gifts
Creating homemade decorations is a great way to add a festive touch to your home. Using materials such as pine cones, berries, and twigs, you can make wreaths, garlands, ornaments, and other decorations. 
You can also make your lights using string lights and mason jars. Homemade gifts are also a great way to show loved ones that you care.
Creating a cozy and festive atmosphere in your home is essential to the Winter Solstice celebrations. You can use warm lighting, soft blankets, and comfortable seating. You can also add candles, a fire in the fireplace, or a warm beverage station to create a welcoming and inviting ambiance.
Popular Outdoor Winter Solstice Activities
Winter Solstice is a wonderful time to get outside and enjoy the beauty of the winter season. There are many popular outdoor activities that you can participate in, such as ice skating, skiing, and sledding. 
These activities can be a great way to exercise, spend time with loved ones, and appreciate the winter scenery.
There are many options for enjoying the winter scenery and nature during the solstice. You can hike, take snowshoeing or cross-country skiing, or even stroll the park. You can also take advantage of the longer nights and stargazing or walk in the moonlight.
Weather conditions, however, should also be taken into account when planning. 
It is important to remember to dress warmly and stay safe while participating in outdoor activities.
Always wear appropriate clothing and footwear, and protect yourself from the elements by wearing a hat, scarf, and gloves. If the weather is particularly cold or snowy, it's best to stick to indoor activities.
Wrapping Up
Winter solstice celebrations mark the year's longest night and remind us to enjoy and appreciate our family, friends, and faith. As we look forward with hope to better days ahead, may your winter solstice be filled with joy and peace.
We'd love to hear about your Winter Solstice traditions and activities, and we invite you to share them with us by leaving a comment. Celebrating the Winter Solstice is a great way to embrace the season, connect with loved ones, and welcome the new year with hope and positivity.
FAQs
What are some popular ways to celebrate the Winter Solstice today?
Nowadays, people enjoy celebrating the Winter Solstice with a mix of religious and non-religious traditions, such as Christmas, Hanukkah, Kwanzaa, and New Year's Eve. Common activities include:
Decorating homes with festive lights and ornaments.
Exchanging gifts.
Sharing delicious meals with loved ones.
What were some Winter Solstice rituals in ancient civilizations?
In the past, cultures like the Celts, Vikings, and Chinese observed the Winter Solstice with their unique rituals, often involving lighting fires, offering gifts to the gods, and feasting with family and friends. These ancient customs have greatly influenced the way we celebrate the solstice today.
How can I create homemade decorations and gifts for the Winter Solstice?
To add a personal touch to your Winter Solstice celebration, you can use pine cones, berries, and twigs to create lovely wreaths, garlands, ornaments, and other decorations. Additionally, you can make your festive lights using string lights and mason jars or craft heartfelt homemade gifts to show your loved ones that you care.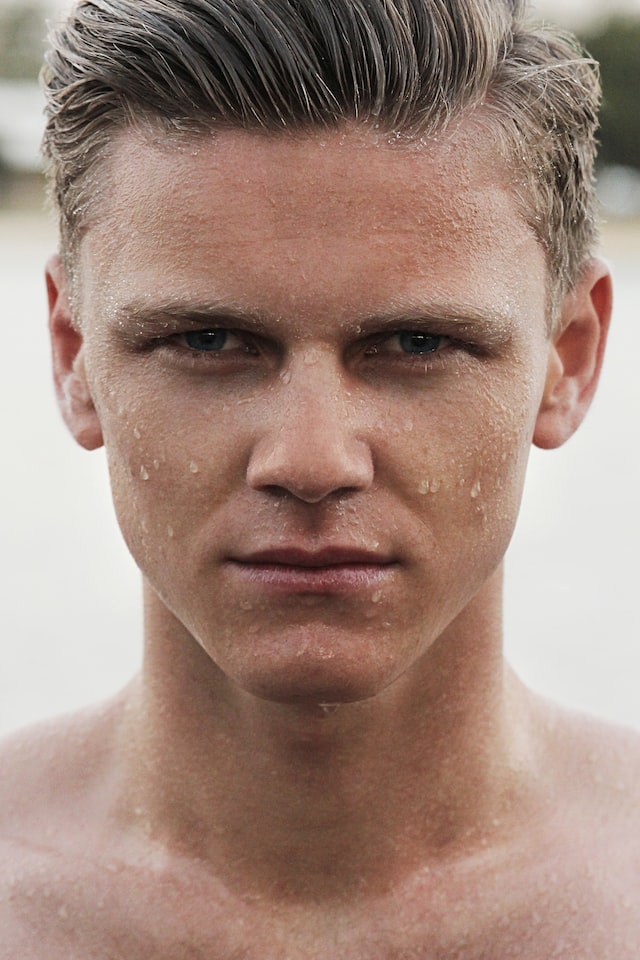 James Earl is an expert in equinox and dates. He has helped many people understand the importance of this event. James Earl is a published author and has given many lectures on the subject.